AND REMEMBER, WE HAVE DOOFUSES LIKE FORMER FINNISH PRESIDENT (AND NOBEL LAUREATE) MARTTI AHTISAARI, WHO PIMPED THE KOSOVO STATE AND HAD TO KNOW WHAT WAS GOING ON. KGS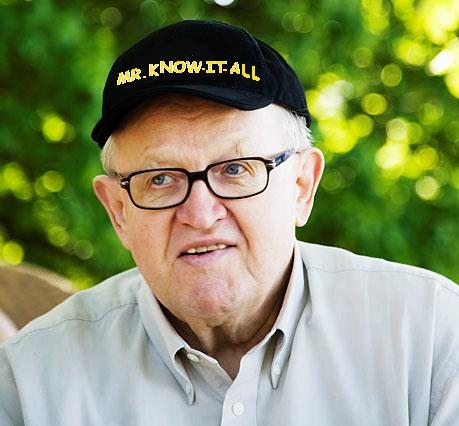 NOTE: You can be assured that this will be hushed up, seeing that many of Europe's self anointed elite had a hand in promoting this rogue state. disgusting. Oh and please note that last year, one of Kosovo's citizens, Ibrahim Shkupolli, went on a mass  murder binge in the Finnish capital, murdering five people then committing suicide.
H/T FRANK KITMAN
Related: EUOBSERVER / BRUSSELS – The Council of Europe has said the prime minister of Kosovo, Hashim Thaci, is the head of a criminal gang involved in heroin trafficking and organ harvesting, accusing him of personally carrying out "assassinations".
The Guardian: Hashim Thaci, prime minister of Kosovo. Photograph: Dieter Nagl/AFP/Getty Images
Kosovo's prime minister is the head of a "mafia-like" Albanian group responsible for smuggling weapons, drugs and human organs through eastern Europe, according to a Council of Europe inquiry report on organised crime.
Hashim Thaçi is identified as the boss of a network that began operating criminal rackets in the runup to the 1998-99 Kosovo war, and has held powerful sway over the country's government since.
The report of the two-year inquiry, which cites FBI and other intelligence sources, has been obtained by the Guardian. It names Thaçi as having over the last decade exerted "violent control" over the heroin trade. Figures from Thaçi's inner circle are also accused of taking captives across the border into Albania after the war, where a number of Serbs are said to have been murdered for their kidneys, which were sold on the black market.
Legal proceedings began in a Pristina district court today into a case of alleged organ trafficking discovered by police in 2008. That case – in which organs are said to have been taken from impoverished victims at a clinic known as Medicus – is said by the report to be linked to Kosovo Liberation Army (KLA) organ harvesting in 2000. It comes at a crucial period for Kosovo, which on Sunday held its first elections since declaring independence from Serbia in 2008. Thaçi claimed victory in the election and has been seeking to form a coalition with opposition parties.
Dick Marty, the human rights investigator behind the inquiry, will present his report to European diplomats from all 47 member states at a meeting in Paris on Thursday. His report suggests Thaçi's links with organised crime date back more than a decade, when those loyal to his Drenica group came to dominate the KLA, and seized control of "most of the illicit criminal enterprises" in which Kosovans were involved south of the border, in Albania.
Here's Kosovar Ibrahim Shkupolli visiting his beloved *Kosovo* thanking Finland for Kosovo's independence, before he came back to repay the Finns for the favor in cold blood.