A London man from Pakistan has been ordered confined to a psychiatric hospital after saying a chicken dinner possessed by the devil told him to kill his sister.
The confinement was ordered Wednesday in the case of Khalid Ashraf, 32, who pleaded guilty to choking to death his older sister in East London in January, London police said.
He admitted during police questioning that he had killed Sarah Ashraf, 35, "because he was instructed to do so by Satan and his Buddhist leader," police said in a news release.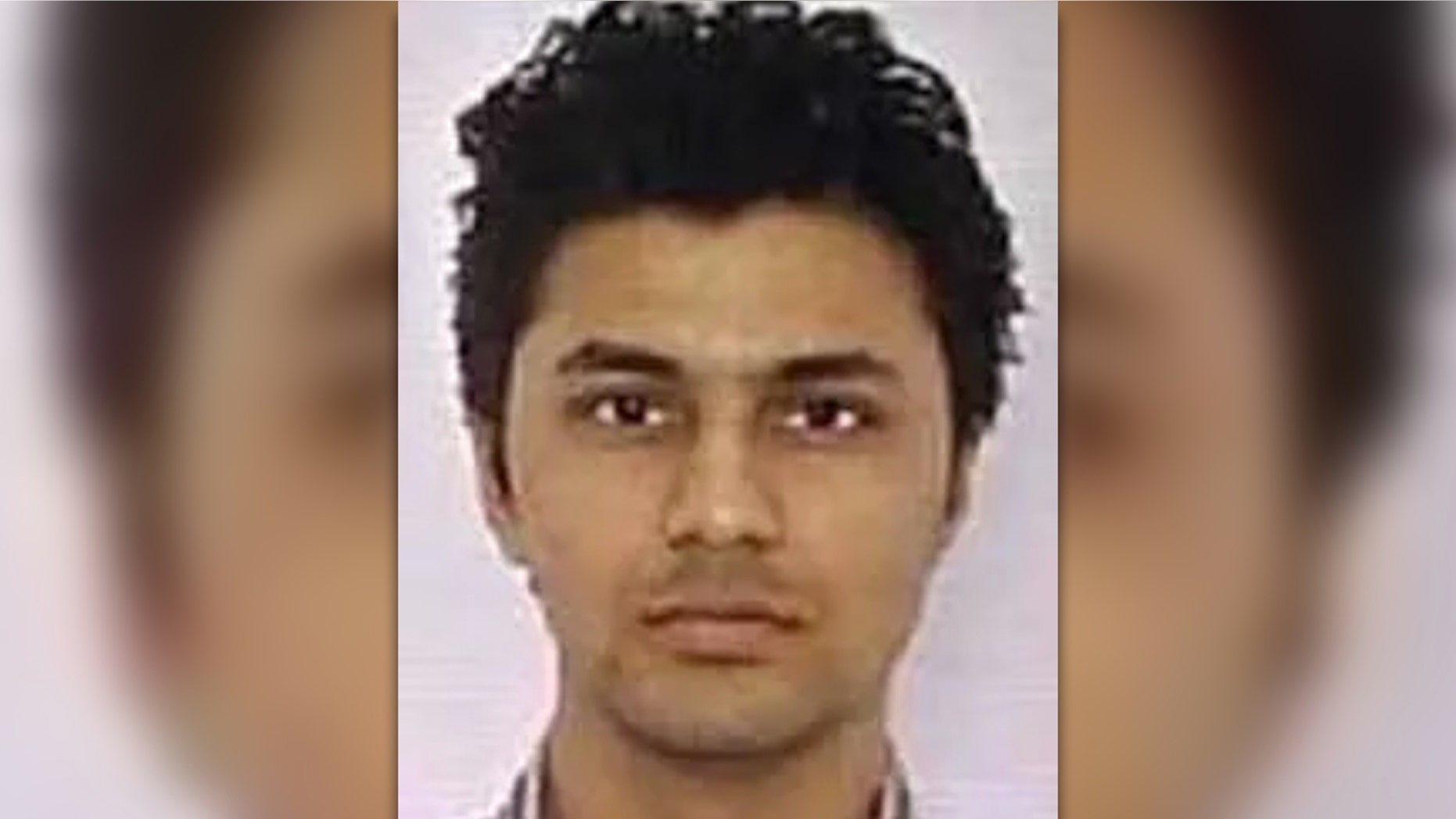 (The rest of the article focuses predictably on the mental health of the killer. But its a reasonable question to ask, if his islam informed his choice more than his psychosis, as very few Schizophrenic catholics or Buddhists or Hindus tend to kill their sisters, talking chickens or not. But fratricide barely rates as news, let alone a crime in the Islamic community.)