What the hell was the payload if they needed to make sure it was over the ocean before they took it down?
The U.S. military has shot down the Chinese spy balloon over the Atlantic Ocean.

While the balloon was off the coast of South Carolina, the balloon was shot down by U.S. military fighter jets on Saturday afternoon, according to Fox News sources. 

A senior defense official said during a Thursday afternoon briefing that the U.S. government is "confident" the surveillance balloon is from the People's Republic of China.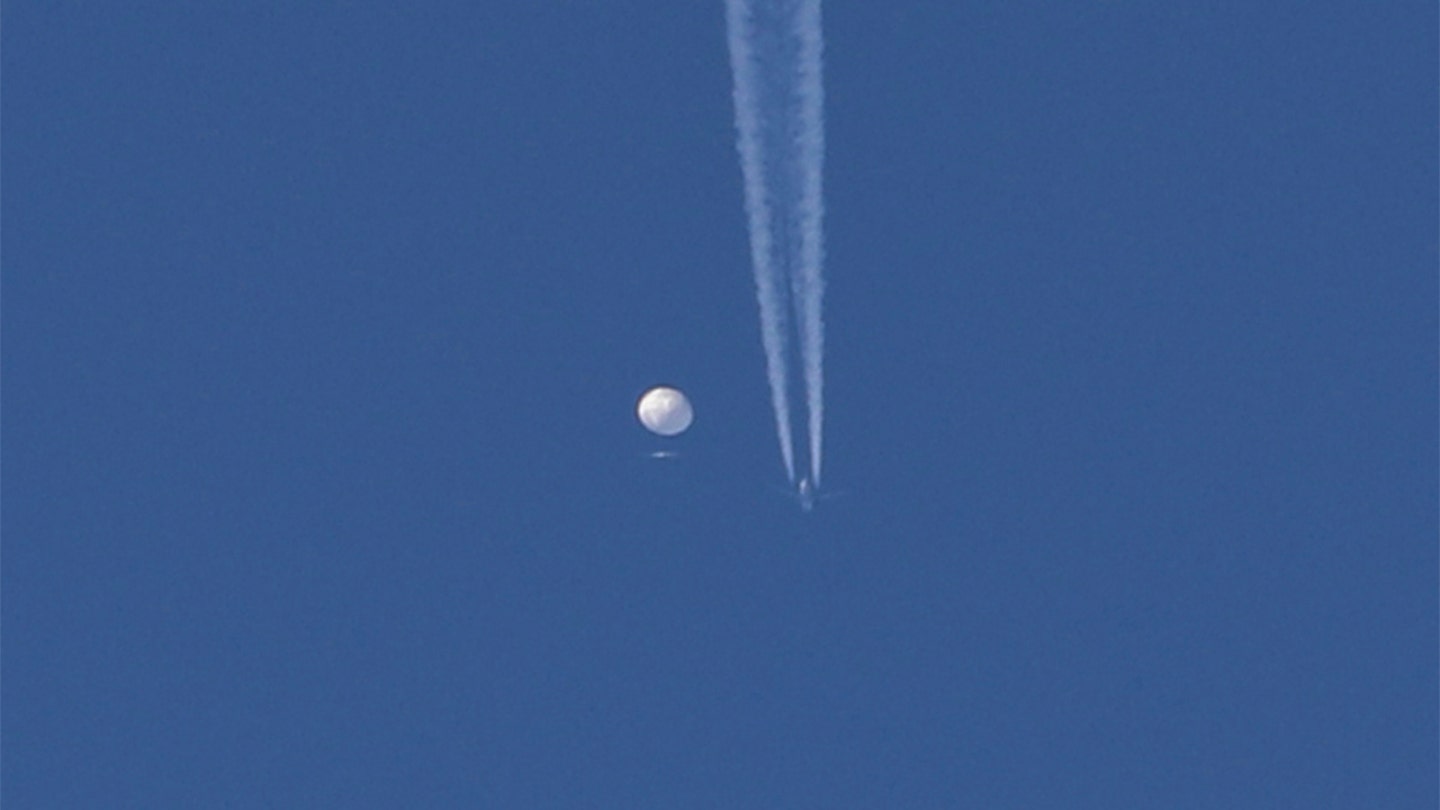 Video at link. Shows falling white cloth, doesn't say much else. Less in a way.
update: At 42:30 the balloon is destroyed but you don't see how or by what. It just comes apart. Early in the video a military jet passes close to it. When they zoom out you see another jet which seems likely to have destroyed the balloon. Laser, missile or whatever.