1. He is half right. We all do need to know about the deeds of Islam's founder, Mohammad. From robbing caravans, to taking slaves, to killing unbelievers and raping captive women and putting them in hareems for himself and his captains. But then the grant would have to be to someone honest about it. Robert Spencer, Bill Warner etc.
Australia ??
Premier Of Victoria Dan Andrews: "It is important that everyone across our State knows about the works of the Prophet Mohammed, Peace be Upon Him"? pic.twitter.com/VnZYLvDFwh

— Suzanne Seddon (@suzseddon) December 9, 2022
2. One good example of the works of Mohammad, and his instructions to his followers as detailed in the cannon of Islamic scripture:
3. What do you call a man, who never had any kind of cosmetic surgery to look like a woman, claims he is a lesbian because he still likes sex with women, and gets released from Russia in a prisoner exchange?
What? pic.twitter.com/X4bw5nOHBh

— ELIJAH SCHAFFER (@ElijahSchaffer) December 10, 2022
Listen to voice https://t.co/xTkQFgzSCa

— 1970Brat (@1970Brat) December 10, 2022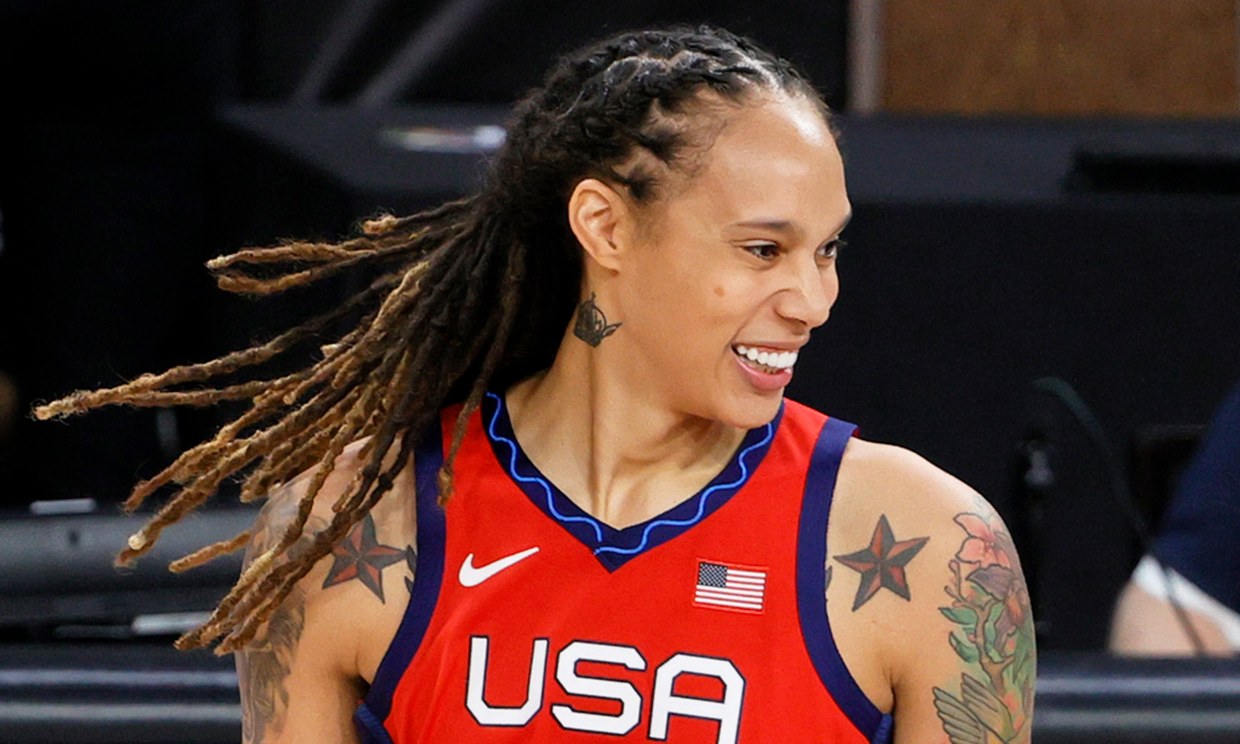 (One great comment at Twitter, "If it has an apple, it has a banana.")
4. So about all the Western media reports on food shortages in Russia due to sanctions…
We've been told that the Western sanctions against Russia are bringing about "Soviet-style shortages" and "scarcity" — I went to a grocery store & gas station in Moscow to experience these hardships firsthand. The truth might surprise you — or not.

FULL: https://t.co/0cbcmtc1qJ pic.twitter.com/jmtEHe9off

— Jeremy Loffredo (@loffredojeremy) December 8, 2022
Figuring out what this means in the big picture can be a little tricky. But for sure, we know the NYT lies. We already knew that of course, but additional data points on the nature and direction of the lies is helpful. It's almost like watching Michael Moore movies in a sense. You can always make money betting on the opposite of what he says. I'm sure many reading this have a clear picture of the reasons for these lies. But one thing is for sure. A Moscow grocery bill is a lot less than what an Ottawa one is. So comparing capitol to capitol is fair. Maybe do the same report in Washington DC to get a proper sense? Comment thread is good also at Twitter. And people are asking for reports from small towns and other cities where the effects are more likely to be felt. Reasonable objections for sure. Hopefully the Rebel reporter will go check out more hidden and less politically important cities. Here is a report on the cost of food in the USA which may help to sort it all out.
5. Corbett Report: Canada's MAiD program.
(Question: If an illegal migrant is "an undocumented worker", or even "a dreamer", and someone burning down a police station is a "mostly peaceful protestor", when will the state just freaking killing someone be, "unrequested state-assisted suicide"?)