1. France: People line up with photos of relatives who died of the vaxx
The French with photos of relatives who have died from the vaccine !! pic.twitter.com/7LnAfbAjgF

— Glynis Payne (@GlynisPayne17) August 7, 2022
2. Although I think we posted this bit of propaganda before, maybe it's worth watching again in the context of YouTube's disinformation policies. Remember who has had YouTube channels deleted for disinformation and why. Anyone who tells the truth about Islamic doctrine in a factual manner. Anyone who discusses real, peer-reviewed science on the vaxx which suggests the cost benefit is not there. Peter McCullough just for one. But this somehow is OK.
3. Some report getting Monkeypox even after getting the vaccine for it.
Some report getting monkeypox after receiving first dose of vaccine
Source: WCVB Channel 5 Boston pic.twitter.com/UnLFUycBft

— Wittgenstein (@backtolife_2023) August 10, 2022
(Sure sounds like an mRNA injection rather than a normal vaccine based on the instructions, doesn't it? I don't remember a 2 dose or multi-dose regimen of any vaccine ever before this, does anyone?)
4. CBC blasted for depicting white voters and Conservative voters as hateful
CBC's Ombudsman Jack Nagler criticized the state broadcaster for publishing a commentary by an Elections Canada worker which painted elderly white voters and Conservative voters as hateful and racist. 

According to Blacklock's Reporter, Nagler ordered the CBC to review its editorial practices as a result of the incident. 

"It was not okay to publish a headline that declared political parties and by inference their voters as 'hating' people," said Nagler. 

Nagler found that the commentary was in breach of the CBC's Journalistic Standards And Practices by being "neither fair nor precise enough to be considered accurate."

"Declaring a politician to be hateful should be based on their policies and their actions not just the colour of their lawn signs," Nagler argued. 
(The big surprise is that CBC has journalistic standards beyond the total destruction of every single aspect of Classical Canada through dialectics.)
5. A look at some of the groups that make the "violent extremism" list and an opportunity to consider those who did not.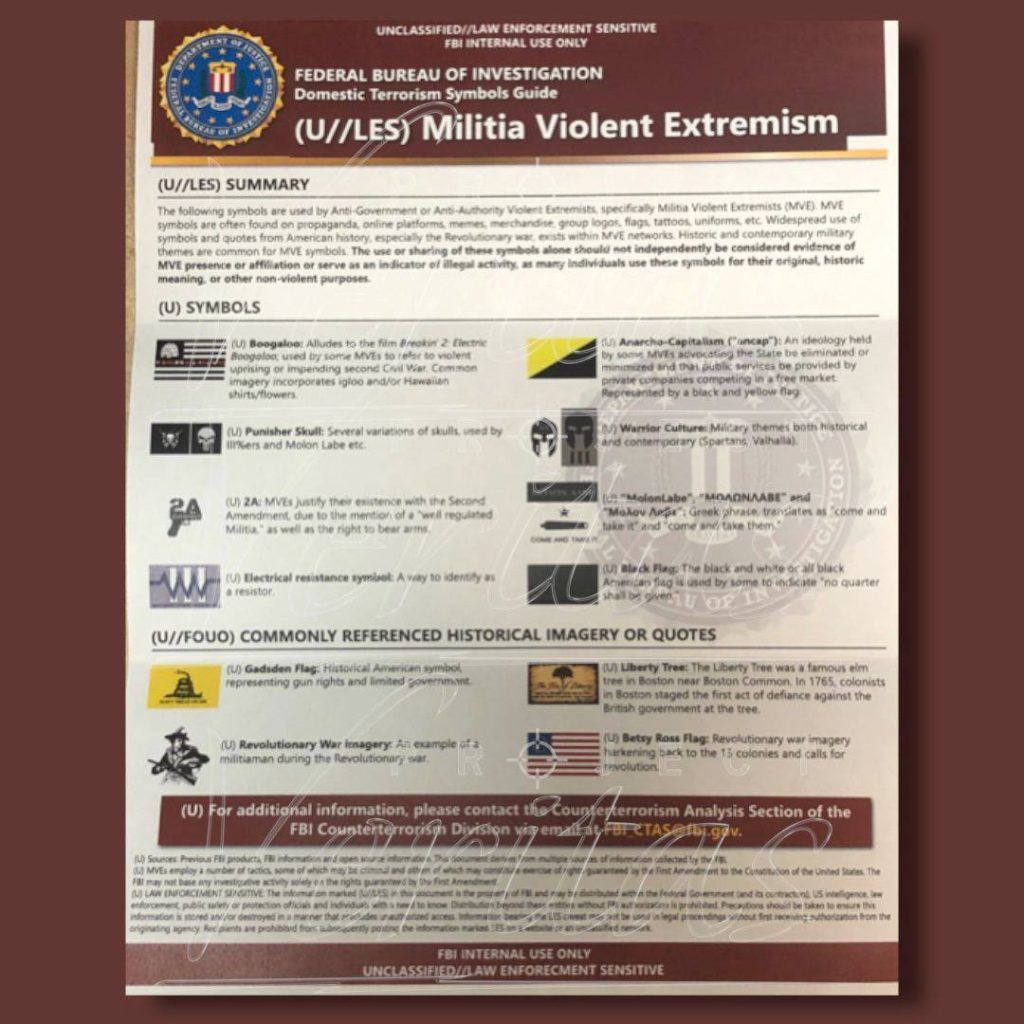 Thank you all for staying tuned. Might be time to get some iodine?