1. Watch how enemy propaganda media in Australia attempts to make the literal number of the beast appear to be a wonderful convenience. This of course, is exactly what all rights oriented people have been warning us about. No QR code, no fuel. But what about those with no Vaxx?
The proof that this is about more than a way to pay, is that we have already had tap your phone to pay for things for years now.
2. Listen to Fauci give a 20 second statement that boils down to: Force children to wear masks
3. Once all this is over, I hope many people only ever frequent one of the many fine restaurants and shops who stayed open and defied these authoritarian and unnecessary, crippling 'mandates' and discriminatory policies. This man's restaurant would be a great example. But there are more. And we will publish who they are once its safe for them to do so.
4. Probably we should look at this if for no other reason than she has earned some cred with her accuracy when being a year ahead of the curve with Covid.
Exclusive: Dr. Li-Meng Yan Reveals CCP Plans to Spread Hemorrhagic Fever Bioweapon Via Olympics, and She Shares the Cure
The powers-that-be have attempted to debunk her claims for over two years. Invariably, they turn out to be accurate. This latest bombshell is the most concerning yet.

Watch the interview on Rumble.

After doing over 350 interviews in my career, I rarely get shaken by a guest. That rare event occurred today when I interviewed Dr. Li-Meng Yan. She told me things from her various sources, many of which are in China with direct knowledge, that blew my mind. Is the CCP developing another bioweapon? The answer to that is almost certainly yes, but Dr. Yan went a step further. She explained that they are already unleashing one onto the world through the Olympic games in Beijing today.
5. National Post: Justin Trudeau Has Disgraced His Office
(Disgraced? They are gonna need some odour remover, about 100 Lbs of white sage, a dozen shamans and a full on exorcism when they get rid of that guy before that office is fit for human habitation again.)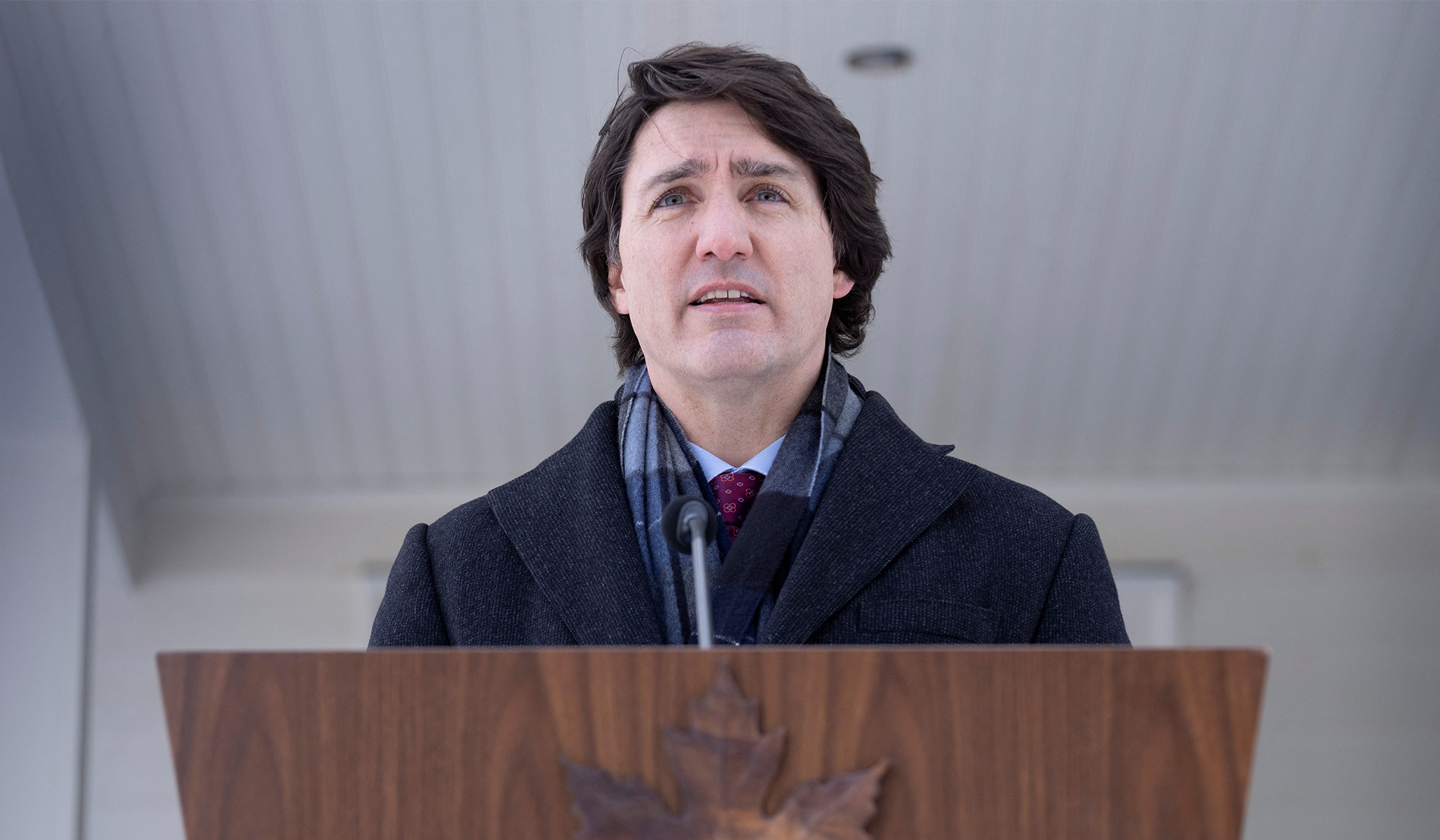 He's also exposed a massive flaw in Canada's constitutional order.

NRPLUS MEMBER ARTICLEIn a famous 1889 letter to A. S. Gruzinsky, the playwright Anton Chekhov proposed that "one must never place a loaded rifle on the stage if it isn't going to go off" at some point later in the play. In art, as in life, Chekhov explained, "it's wrong to make promises you don't mean to keep."

This week, Prime Minister Justin Trudeau fired Chekhov's gun, invoking Canada's Emergencies Act for the first time since it was passed in 1988.