1. Queensland woman ARRESTED at cafe after declining to share vaccination status
Full story: https://t.co/OJOLdYlh7C

— Daniel James (@dulhunty) January 13, 2022
2. Australia minister cancels tennis star, Novak Djokovic's visa. The details matter here. His excemption from the vaxx was legit and declared so on entry. This is about obedience. Not medicine.
3. Babylon Bee headline: SCOTUS Rules Healthcare Workers Are The Only People Who Can't Make Decisions About Their Own Health
(As is so often the case, Babylon Bee's parody is closer to the truth than any news. Which shows you that the left has successfully launched us back into the Medieval. The Headline of theirs which stated, "The FBI discovers its harder to solve crimes that they did not actually commit" still resonates in my own head every day, and I have to wonder if its equally true of the RCMP at this point.)
4. The following cartoon, sent out today from Dr. Robert Malone's Substack, has a great deal more meaning when added to the section of Kennedy's book on Fauci that we posted yesterday.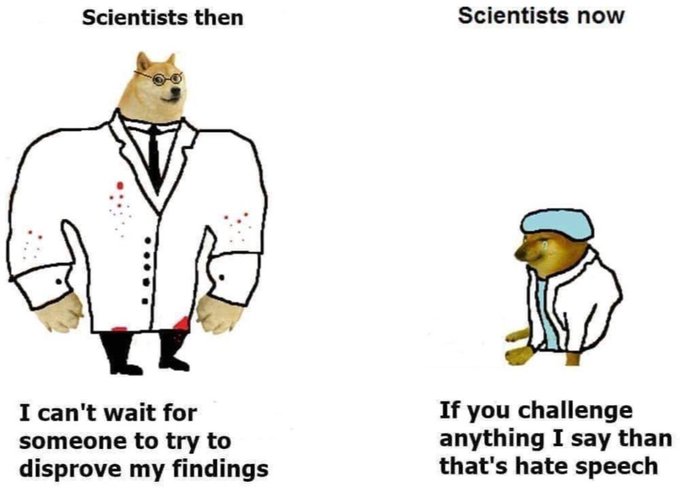 5. Dr. Steve James, a consultant anaesthetist: "I'd sacrifice my job over vaccine mandates
Thank you one and all who contributed to this post.