Yes. Really. The Toronto District School board, which long time readers of this site may remember from such stories as the Mosqueteria, where boys are in the front, girls behind, and menstruating girls right at the back, now have banned a book by a woman who was kidnapped and made into a sex slave by the Islamic State because factually stating the motives for her treatment, may cause rational fear for those motives. AKA "Islamophobia".
Toronto District School Board superintendent vetoes student book event with Yazidi activist and Nobel Peace Prize laureate Nadia Murad because her memoir about being captured and sexually enslaved by Islamic State terrorists "would foster Islamophobia."https://t.co/2hJIkCumB0

— Hillel Neuer (@HillelNeuer) November 21, 2021
Let's have a look see at the logo for the TDSB, shall we?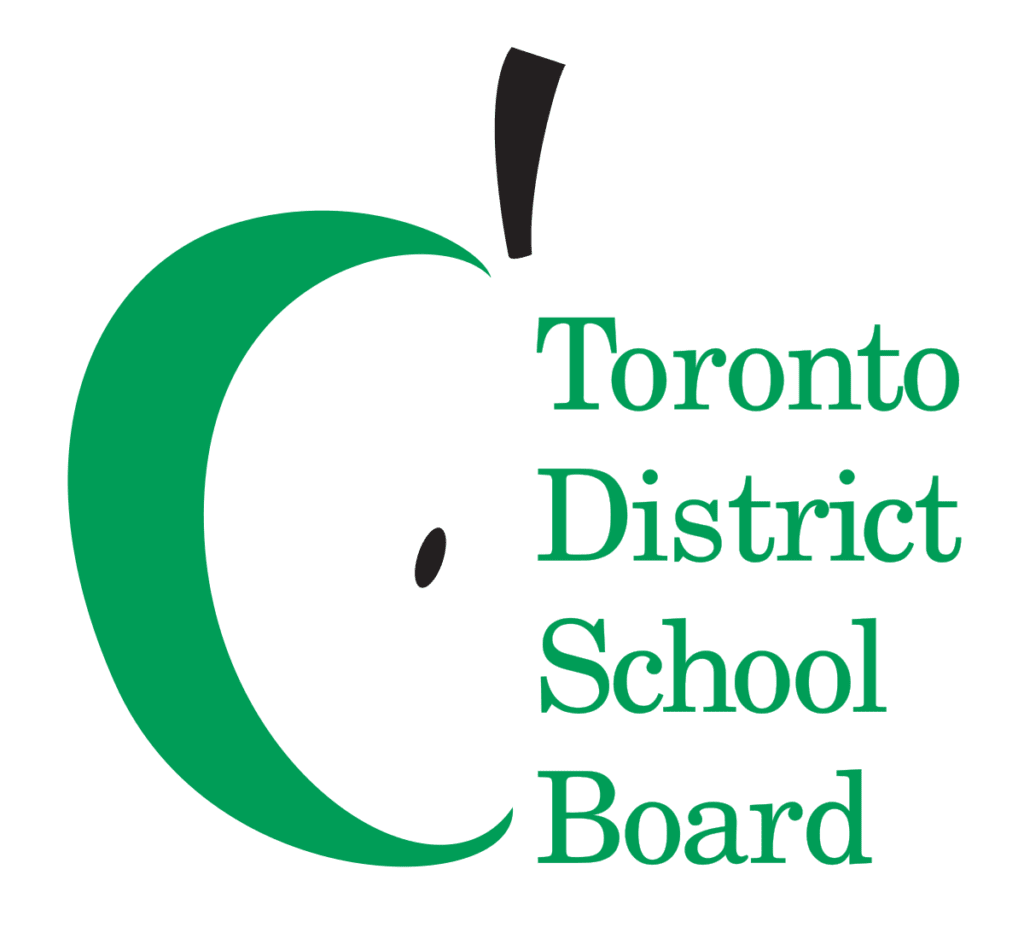 This site has monitored quite a history of submission to Islam by a public school board, Specifically the Toronto District School Board.
This latest breach of reality and freedom not just of speech, but freedom for an oppressed woman to speak of her own personal experience is a powerful milestone of the degradation of Canadian culture, law and society.
13 years ago, Christopher Hitchens saw this coming. Well lots of us did, but he put it rather well.