1. Appears to be protests from Germany today:
2. No mass of cops at this anti-Israel demo in London though
3. Canada's communist hate group masquerading as an anti-hate group, the Canadian Anti-Hate network, possibly funded by or affiliated with the US based communist fake anti-hate group, the SPLC, but certainly an equivalent of it, did the classic moral inversion on Islamic and leftist antisemitism in recent anti-Israel marches. Read the details here.
Analyzing 77 media reports of antisemitic incidents, CAM found that 43 of them (56 percent) were motivated by Islamism; 14 incidents (18 percent) came from the far left; 6 were from the far right (8), and 14 (18 percent) were unidentifiable. Numbers like these leave no room for equivocation on the sources of contemporary Jew hatred. European Jews have been exposed for decades to pathological hatred from what is known as the "red-green" alliance of Marxists and Islamists. In Canada, where hate incidents of any kind rarely involve physical assaults, we have been slow to understand that it was just a matter of time before this particularly virulent infection reached our shores.
Ordinary Canadian Jews immediately absorbed the shock and ominous implications of the exponential rise in expressive antisemitism. Every Jew I know is feeling anxiety and fear. But Bernie Farber, chair of the Canadian Anti-hate Network (Antihate.ca), mocked our concerns. Last Tuesday, Farber took to Facebook to scold those "[s]preading sick rumours of violence aimed at Jews" as "fearmongering" and "the worst kind of nonsense." He said advocacy groups for Jews, Palestinians and Muslims "should speak in one voice to condemn it." "It," to be clear, being Jewish fear-mongering.
(Farber is sometimes used by CAIR-Canada, now called NCCM, National Council of Canadian Muslims, as a sort of Jewish legitimacy stamp at events pushing Islamophobia)
4. Video looking at CDC study of Covid "Variants".
5. Islamic website shows old 1927 coin saying "Palestine" as proof that they were there before Israel. But as it was explained to me, on line 3, the coin says in Hebrew, Haaretz Israel, or, The land of Israel.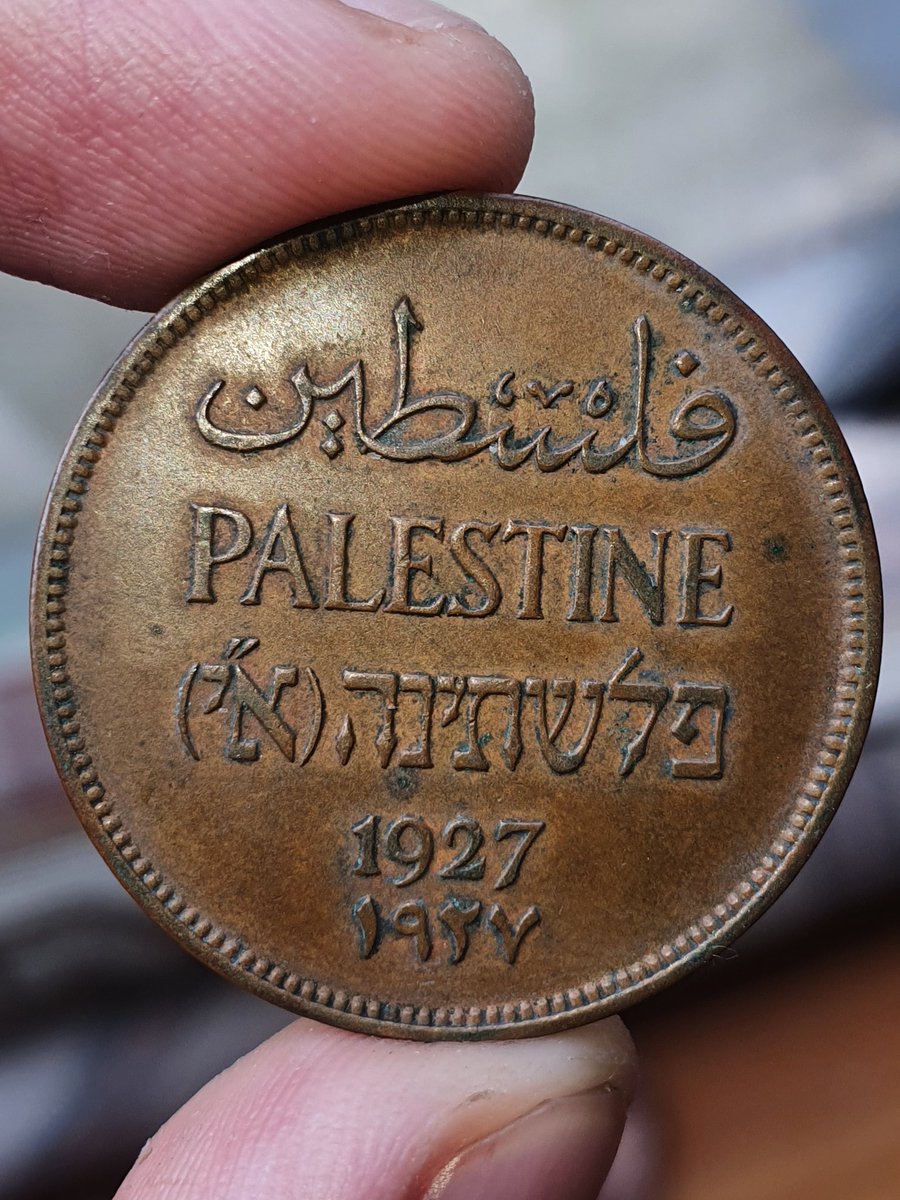 Thank you all who contributed to the operation of this site, and the mutual enlightenment of all who visit today.