An original translation by Tania Groth with much thanks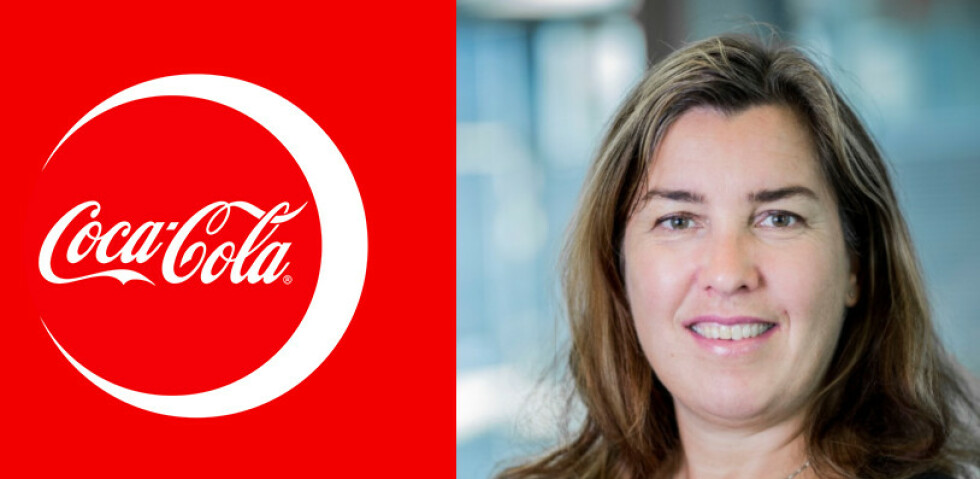 Coca-Cola is courting Norwegian Muslims in a new campaign.
In connection with the Islamic fast Ramadan, Coca-Cola will this week launch a major campaign across the country. On the advertising posters, we will see the well-known logo in a new form, namely with a crescent moon — an important symbol in Islam.
Why are you doing this?
"In Muslim countries we have a long history of observing Ramadan, just as we in this country have tradition for Christmas campaigns. Now for the first time in Norway we want to celebrate Ramadan together with Norwegian Muslims," says Johanna Kosanovic, marketing manager in Norway.
[Photo (woman with earrings): LONG HISTORY: Johanna Kosanovic says the campaign continues a long story where the company has used its power to promote diversity. Photo: Coca Cola]
Apart from selling more soda, what do you want to accomplish with this campaign?
"We want to show our clear stand on diversity and how important it is to society. Diversity and inclusion have always been important to Coca-Cola. For example, many do not know that in the 1950s we were actively engaged in the civil rights movement, and that Coca-Cola was the first to promote women in advertising campaigns."
Do you have other plans to mark Coca-Cola as an inclusive brand in other areas, such as sexual orientation etc.?
In general, I can say that we have a long history of taking an active position on issues related to diversity and gender equality. An example from recent times is how we in Norway are the main partner for the SHE conference. And in Sweden, women's football is supported with as much money as the men's football in connection with the World Cup. Beyond that, we never comment on plans for upcoming products and campaigns."
What are you waiting for?
"We believe most share our values, such as the importance of community and joy. So we understand that not everyone would like us to take an active stand for cultural inclusion. It's quite OK."
Not brave
"I don't know very much about this campaign, but it sounds really positive," says Fatima Almanea, who has a seat on the municipal council for the Labor Party in Verdal municipality.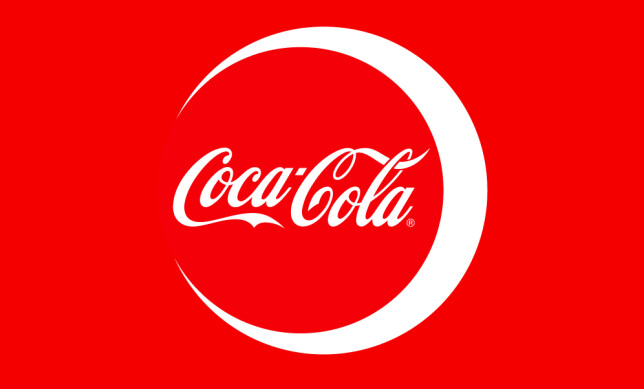 She thinks the company is releasing a target group with this gesture and says that it can be viewed from an equal treatment perspective.
"This is an excellent way to look after all the target groups. After all, we are already familiar with their big campaigns for Christmas, and so it is only natural that they take this initiative.
"We can look at it as part of equal treatment. And then we can also hope that it raises both curiosity and awareness."
"No, it's not brave. This is not controversial. It shouldn't be, but it could become that!"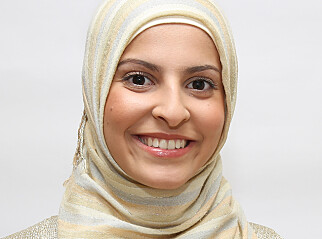 [Muslima in Hijab: Fantastic: Fatima Almanea (Ap) is very positive about Coca Cola's campaign. Photo: Verdal kommune]
"We must also praise Coca-Cola for great marketing," she adds with a smile.
Nina Marianne Iversen, professor of marketing and branding at BI, thinks the campaign is interesting:
"It is clear that Coca-Cola as a brand wants to establish closer ties to Muslims. The campaign is aimed at a group that fasts — and when they can finally drink something, they should know that there is a Coca Cola ready for them."
"Another motive for Coca-Cola is that they want to show themselves as a responsible social actor by linking the brand to diversity and inclusion," Iversen says.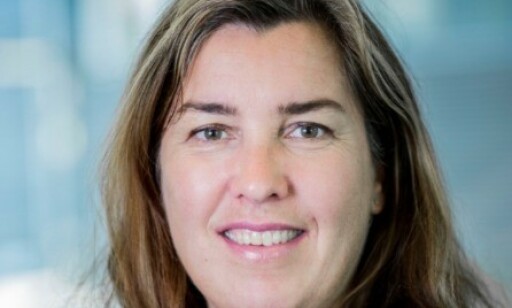 [Smiling female Dhimmi: Risky: Professor Nina Marianne Iversen says that Coca-Cola are pretty "tøffe" (tough). Photo: BI]
"Such a move can also be risky because it connects such an established brand to something that can provoke negative associations and stereotypes in many. They are "tøff" (tough) to do this! They challenge the stereotype and those who are skeptical of Islam," says the professor to Dagbladet.
"We must remember that we are not as rational as we think when choosing products. So, what one associations with a brand is very important," says Iversen, and adds:
"This is a short-term campaign that will attract a lot of attention around Coca-Cola. When the brand is as famous as this, there is actually much you can permit yourself to do."