(This post is being continually updated at the bottom with more and more related, and highly damning evidence for Islam as a whole, materials.)
The disingenuous signs of sympathy, seemingly by muslims, is nauseating. Maybe if they just stopped killing everyone we might believe that BS.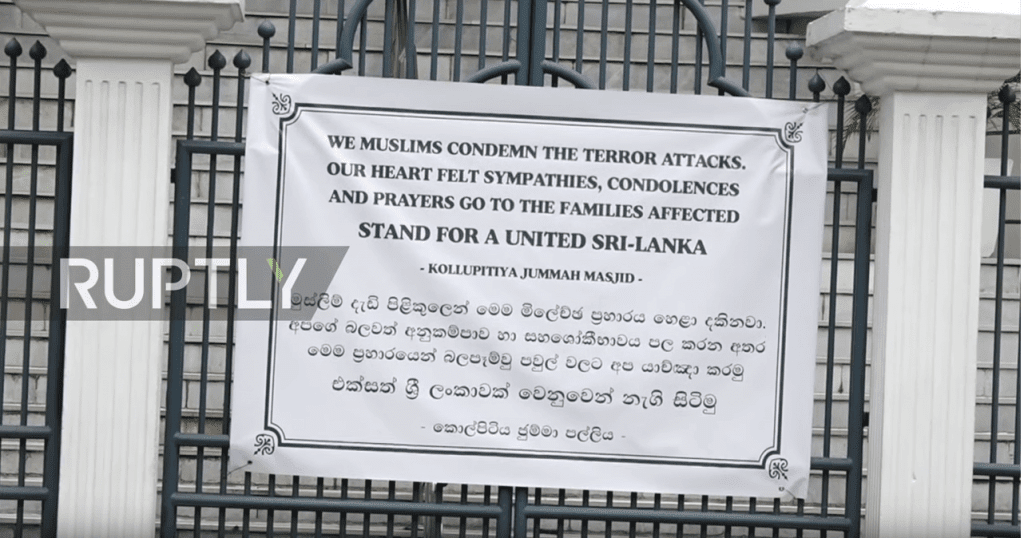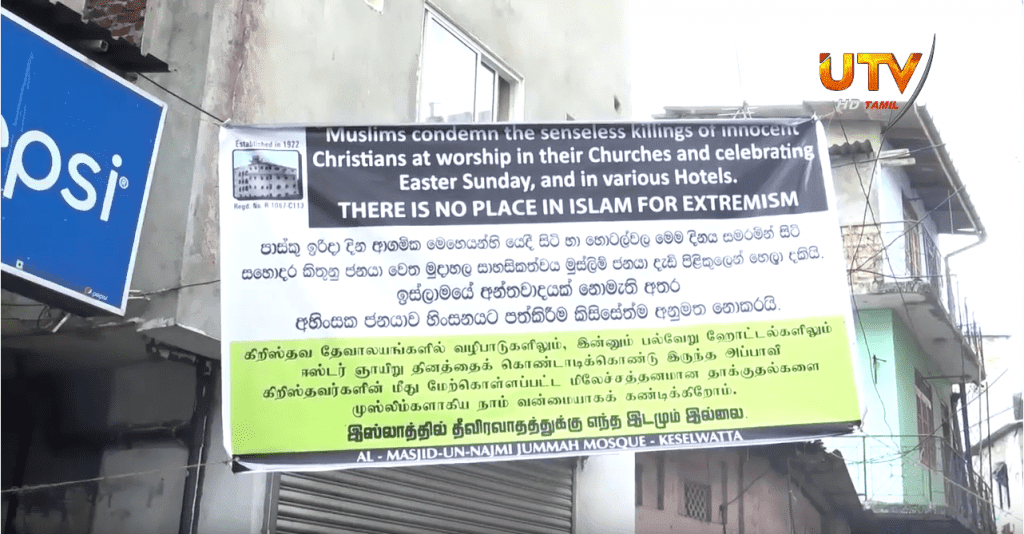 Meanwhile:
Sri Lanka: Mosques guarded during Friday prayers over fears of retaliation
Security forces stood guard outside Kollupitiya Jumma Masjid (Mosque) in Colombo during Friday prayers, as there were growing fears over retaliatory sectarian violence against Muslims after the deadly Easter attacks in the Sri Lankan capital.
Police set up fences and security checks as some patrolled the area with police dogs.
As many as 10,000 soldiers have been reportedly deployed to conduct security searches and guard religious centres.
Many members of the Muslim community have reportedly abandoned their houses and fled over bomb scares, lockdowns and security sweeps.
I don't speak (guessing here) Sinhalese, but one can take a safe guess at what this video is about. Books look Islamic, the rest look like tools of inflicting fire, death, injury and destruction.
This appears to be the related story:
"Shoot out taken place with a suspicious group of individuals" Jesus H.! (English)
Oh! And Weapons recovered from MOSQUE AT SLAVE ISLAND!