1. Where are the Protests to Ban Islam's Black Flag?
Even Southerners are calling for the retiring of the Confederate Flag. Where are the Moderate Muslim protests to ban the Black Flag of Islam? 
Over at The American Conservative, Rod Dreher has a really stirring piece in which he grapples with the complexity and pain of the guerre du jour, the movement to finally banish forever the Confederate Flag (a movement so sweeping that the classic film 'Gone With The Wind' may itself soon be gone with the wind). Dreher is a born and raised Southerner, and shares his inner struggle over the issue:
2. Kuwait detains 26 over Islamic State suicide attack on mosque: report
Kuwait has detained 26 people suspected of involvement in a suicide bombing on a Shi'ite Muslim mosque last month that killed 27 people, a local newspaper reported on Monday, quoting the public prosecutor.

The June 26 attack by Islamic State militants jolted Kuwait, raising the specter of sectarian strife in the Gulf Arab oil exporting state. The attack prompted the government to declare it was at war with Islamist militants and that it would strike at cells believed to be on its soil.
The prosecutor, Dherar al-Asousi, said four women were among the 26 suspects detained for possible links to the attack, the Kuwaiti Arabic-language al-Qabs newspaper said. Asousi said the suspects had been detained for 10 days
3. News piece on attacks on people who look Chinese in Turkey
("…happen to be muslim…")
4. Three Muslims arrested in Pakistan with ISIS propaganda and London maps over planned 7/7 anniversary attack
Three ISIS fanatics have been arrested in Pakistan over fears they were planning a terror attack on British soil on the 10th anniversary of the July 7 bombings.

Maps of London and ISIS propaganda were found on their computers during a police raid on a shop in Peshawar, north-west Pakistan.

Documents threatening Pakistan's army were also seized but no weapons were discovered.

Pakistani news websites have named them as Asmatullah and Abdur Rehman – two Afghan nationals – as well as Mohammad Ibrahim.
5. 'Dances with guns'. Palestinian children's camp carries on traditions of genocidal jew hatred and ruining childhood.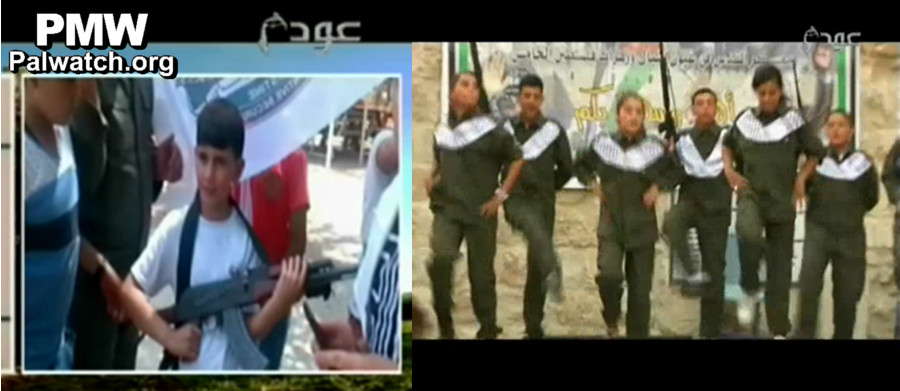 8. Islamist nabbed for plot on Leaning Tower of Pisa
  (ANSA) – Florence, July 6 – Italian police arrested a 25-year-old Moroccan man near Pisa Monday on charges of instigating Islamist terrorism and jihad (holy war) against a rash of suspected targets including the Leaning Tower of Pisa, police said.
Officers identified the man as Jalal El Hanaoui, born at Souk Sebt in Morocco, who joined relatives in Italy at age 8 and remained in the peninsula ever since, notching up a criminal record for drug dealing and was currently unemployed.
Thank you M., Charles Marteau, Richard, Wrath of Khan and all. More to come.