1. Pictured smiling before their pilgrimage to Saudi Arabia, children among family of 12 feared to be latest Britons to join ISIS in Syria
Pictured smiling happily at the airport, these are the last photographs taken of the missing children among a family of 12 who are feared to have fled to Syria to join Islamic State.

The missing dozen, made up of three sisters and their nine children, are believed to have travelled to the war-torn country, despite being under extensive police surveillance.

The family – who include children aged between three and 15 – were originally thought to have gone on a pilgrimage to Saudi Arabia.
2. I dont get this connection between sports fields and giant swastias but there appears to be a growing one.
2a. On a soccer pitch  2b. on an American Football field 
3. Would Ben Affleck Play Mohammed? Ayaan Hirsi Ali Wants to Know
4. Third Man Arrested in Garland 'Draw Muhammad' Shooting: Authorities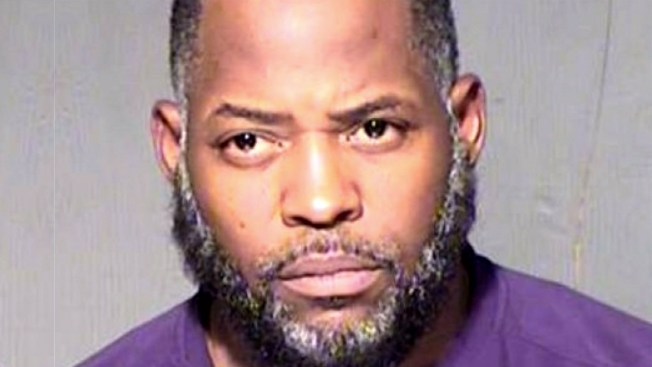 Investigators said they arrested a third person in connection with the shooting outside a "Draw the Prophet" contest in Garland in May.
According to Phoenix NBC affiliate KPNX, a federal grand jury indicted Abdul Malik Abdul Kareem, also known as Decarus Thomas, on charges of conspiracy, weapons possession and lying to federal investigators.
5. The Islamic State has been busy implementing the harsh sharia punishments for whatever they can think of wherever they conquer more sand. In the comments section, you can find videos of it. Below a screen capture of a crucifixion.
6. Ex-CIA Head: Iran is Genocidal, Theocratic, Imperial, Totalitarian
Former CIA director James Woolsey launched an unprecedented attack on Tehran during a Clarion Project conference call June 15.

Iran's leaders are "theocratic, totalitarian, genocidal, imperial liars," according to former head of the CIA James Woolsey.

Speaking on a conference call organized by the Clarion Project, Woolsey said he would rather deal with the Soviets he met across the negotiating table decades ago than talk to Tehran.

"They weren't theocratic fanatics," he said of his Soviet interlocutors.

Woolsey now chairs the Foundation for Defense of Democracies, which not only looks at Tehran's nuclear program but also its human-rights record.
7. The breeding ground for jihadis where even the ice cream lady wears a burka: How Dewsbury, the once great textile town of the North, has undergone a terrifying transformation
UK's youngest ever suicide bomber was from Dewsbury, West Yorkshire
Talha Asmal, 17, killed himself by detonating car packed with explosives
Several other British-born terrorists have also been radicalised in the town
And it was home to the leader of the gang behind the London 7/7 bombings
(Were the British people asked even once if they wanted this transformation of their own historical land? What should they do about it?)
Thank you Richard, M., Bill, Lolly P., and many more who sent in materials. Lots to come today still. Part VII of Coughlin shortly and likely part VIII by the end of the day. It gets more and more clear how far left groups have subverted us all world-wide to make us vulnerable to Islam as the series continues.