Chinese intrusions are increasingly targeting critical industrial systems.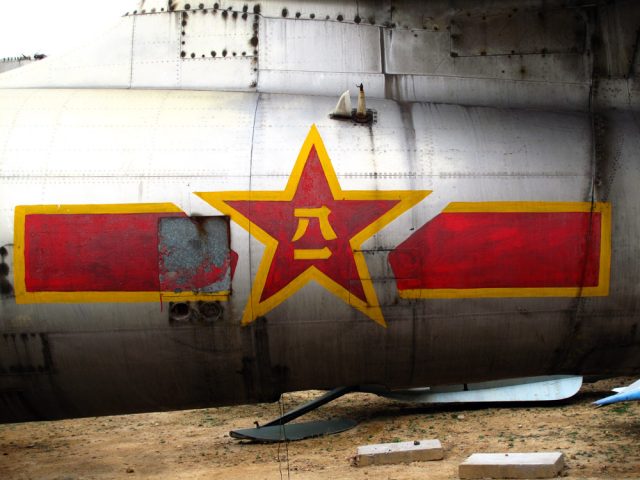 Security firm Mandiant has published an unusually detailed report documenting China-sponsored hacking intrusions that have siphoned terabytes of sensitive data from 141 organizations over the past seven years.
The 74-page study is only the latest report to lay a battery of computer intrusions at the feet at hackers linked to China's government or military apparatus. But until now, many of those claims lacked crucial details, opening them up to skeptics who complained that the lack of specificity made it difficult or impossible to conclude Chinese actors were behind attacks targeting US governmental agencies, corporations, and human rights organizations. Given the anonymity that shrouds most network intrusions, critics have pointed out, the use of Chinese domain names, IP addresses, and localized language in computer espionage campaigns could almost as easily have been chosen by perpetrators from other countries who want to divert the attention of investigators.